Labour and Birth
A 2 hour Midwife-led session covering
how labour might start
what happens during labour?
how you can help your body to labour and birth naturally
how birth partners can help
what if things dont go to plan?
Nurturing and Feeding Your Newborn
A 2 hour Midwife-led session covering
what to expect in 4th trimester
getting feeding off to the best start
building a happy baby
safe sleeping
coping with crying
Pregnancy, Labour, Birth & Your Baby [online]
Online courses FREE to parents living in Kirklees and Calderdale.
Pregnancy labour, birth and your baby
Understanding your baby
Understanding your child
Getting Ready to Breastfeed?
This interactive website is offered by the Association of Breastfeeding Mothers and will support you with
The decision to breastfeed
How breastfeeding works
How newborns behave
What challenges can arise
Where to get help and lots more!
Getting Ready for Baby
Are you a first time parent-to-be living in CALDERDALE? if so this may be for you!
A free 3 week course aiming to help you prepare for the birth of your baby and transition to parenthood, facilitated by a
Health Visitor
Children's Centre Worker
Breastfeeding Peer Supporter
Midwife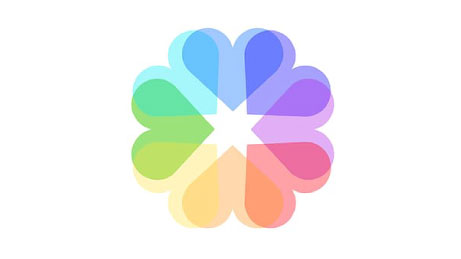 ESOL for Pregnancy and Birth
ESOL is 'English for Speakers of Other Languages' and this course is for pregnant women and partners who do not speak English as their first language
Sessions focus on pregnancy, antenatal care and preparation for birth, and will be run in partnership with Calderdale College
Moving Mums Kirklees
If you live in Kirklees and are a new mum or expecting a baby & want to be more active then Moving Mums could be for you.
pregnancy exercise, Pilates & Yoga
postnatal exercise, for mum + baby
meet other mums!
support to keep you moving safely
*Charges will apply to KAL provision*
Better Living Team Calderdale
If you live in Calderdale and would like to access safe physical activity and suppoer for a healthy lifestyle in pregnancy and beyond, BLT may be for you:
Weight management
Physical activity
Stopping smoking
Alcohol reduction
Waiting List for Antenatal Classes
We normally advertise courses 2-3 months in advance and add extra sessions in as they are needed. If you can't see any courses for the month you wish to attend, please wait and watch for them to be advertised.
We only keep waiting lists for courses which are already advertised and are full.
If you can't find the dates or courses that you want or you're having difficulties using the online system please contact: whatson@cht.nhs.uk. Please check your inbox, junk, and spam for your confirmation emails. If you haven't received your confirmation email you can get it resend here.
If you need to cancel your course please use the link in your confirmation email.