Getting Ready for Baby (Zoom)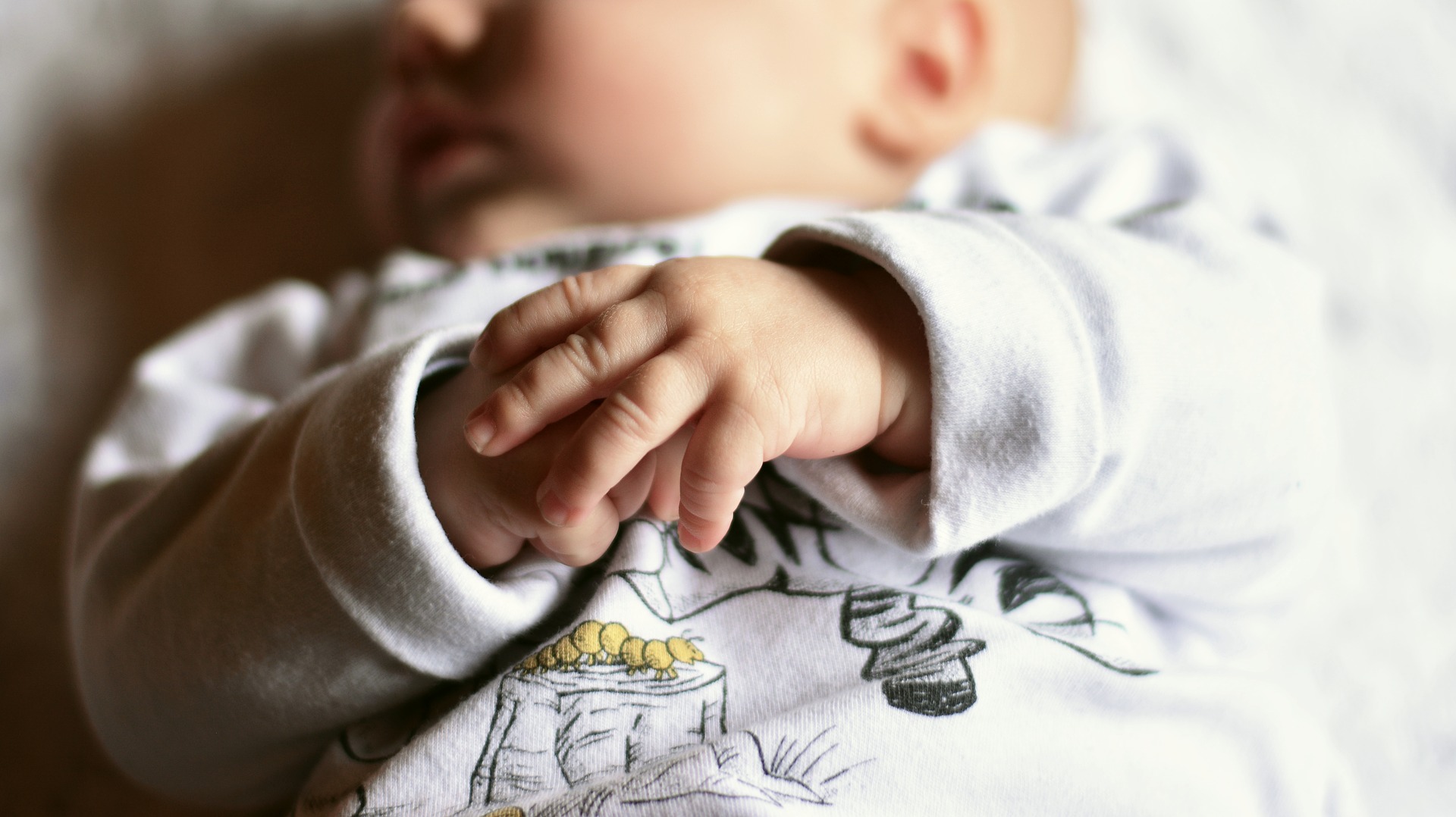 ---
This course is for first time parents-to-be living in Calderdale only. BOOKINGS TEMPORARILY ON HOLD, SEE NOTICE BELOW.
All course sessions will be held on Zoom during the daytime, hosted by a Health Visitor from Locala, with input from a Midwife and Childrens Centres.
You should only request to join if you will agree to attend all 3 sessions :
Week 1: Giving your baby the best start
Week 2: Labour and birth
Week 3: Getting to know your baby.
Courses in June, July and August are now fully booked. People who have already expressed an interest in joining them have been included and will be emailed by Locala in due course.
The Getting Ready for Baby team are now starting to plan face to face courses from September. Further details at some point after 21st June.
Not sure if you are a Calderdale resident? Check with your postcode here https://www.gov.uk/find-local-council
If you can't find the dates or courses that you want or you're having difficulties using the online system please call us on: 0771 751 7563.
Please check your inbox, junk, and spam for your confirmation emails. If you haven't received your confirmation email you can get it resent here.
If you need to cancel your course please use the link in your confirmation email.