Antenatal Classes during the Covid-19 Pandemic
Face-to-face courses have been cancelled until further notice.
Scroll down the page for alternative online modules on a range of topics.
Limited availability for virtual antenatal classes if you live in Kirklees or Calderdale.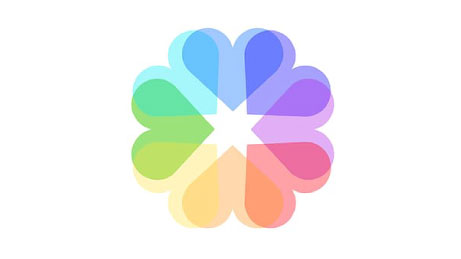 Preparation for Parenthood (Zoom)
Are you first time parent-to-be living in KIRKLEES? if so, this may be for you
A free, virtual 6 week course aiming to help you prepare for the birth of your baby and for parenthood.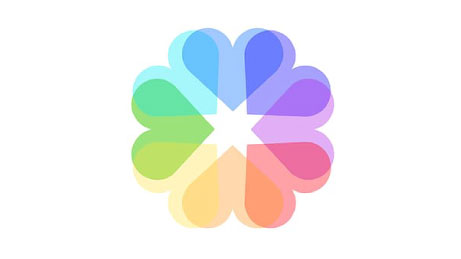 Getting Ready for Baby (Zoom)
Are you a first time parent-to-be living in CALDERDALE? if so this may be for you!
A free, 3 week virtual course, aiming to help you prepare for the birth of your baby and parenthood.
Understanding Pregnancy, Labour, Birth & Your Baby
This online learning is FREE to parents living in Kirklees and Calderdale.
Thanks to Thriving Kirklees and Locala in Calderdale. This course will help you to prepare for labour and becoming new parents.
Your Mental Health
Look out for your other half!
Local free programme: SilverCloud
Baby Blues & Post Natal Depression
Postnatal Psychosis (rare)
Post Natal Depression in Partners
Self Help - ONE YOU
Self Help - Mindfulness
Where to get help?
#AlwaysAsk
The #AlwaysAsk campaign aims to help you to be your own champion in pregnancy, and empower you to speak up when you are worried about your health or your unborn baby.
Symptom Checker
Top tips for speaking up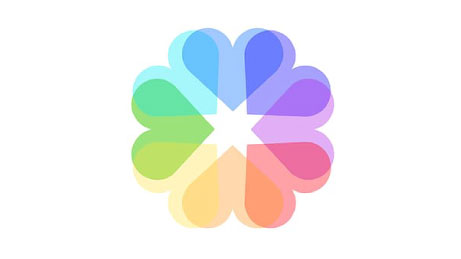 Early Pregnancy?
What appointments can I expect?
Antenatal screening choices
Vitamin supplements
Nutrition in pregnancy
Pregnancy sickness
Medication
Building a healthy baby!
You can make a big difference to your baby's future, but its best if you can start now!
The science of epigenetics
The first 1000 days
Healthy Lifestyle in Pregnancy
Building a happy baby
Building your baby's brain
Preparing for birth
Where can I give birth?
Can I take a tour?
How does labour start?
How will I know I'm in labour
What happens during labour?
Pain Relief
Active Birth
Waterbirth
Being a birth partner
How can I help
What to pack in the Birth Bag?
Where to go in hospital?
Birthing For Blokes
The Dad Pad
Supporting breastfeeding
Safe Sleeping - lift the baby
Coping with crying for partners
Feeding Your Baby
Free online course 'Beginning Breastfeeding'
'Bump to Breastfeeding Videos'
Local Support with Breastfeeding
Bottle / Formula Feeding
Sterilising feeding equipment
Expressing breastmilk
Storing expressed breastmilk
Partner support for breastfeeding
Bottle / Responsive Feeding
Formula Milks
Caring For Your Baby
Meeting your baby: Skin to Skin
Relationship building
Keeping your baby clean
Changing a dirty nappy
Caring for your baby at night
Car Seat Safety
Screening tests & development reviews
Coping with a crying baby
Hypnobirthing
Our courses are not running at the moment but we can direct you to some free online downloads and films here ...
Free Downloads
You Tube freebies
When nature needs a hand
Induction of Labour
Forceps or Ventouse Birth
Caesarean Section Birth
HAVE WE MISSED SOMETHING?
If you have any ideas or links for online resources for other parents-to-be, or suggestions for additional features, please let us know!
If you can't find the dates or courses that you want or you're having difficulties using the online system please call us on: 0771 751 7563.
Please check your inbox, junk, and spam for your confirmation emails. If you haven't received your confirmation email you can get it resent here.
If you need to cancel your course please use the link in your confirmation email.